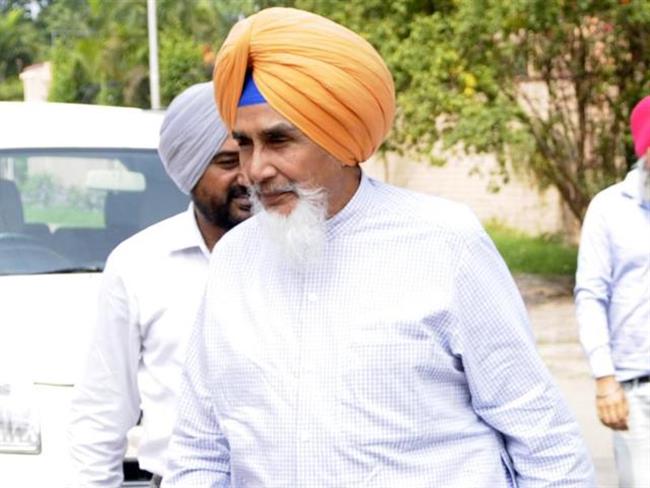 After gaining substantial ground in Punjab politics ahead of the Assembly elections in the state, the Aam Aadmi Party may be heading towards a split following resentment within the party over the unceremonious ouster of its state convenor Succha Singh Chottepur.
Six of AAP's 12 zonal heads in Punjab have issued an ultimatum to Delhi Chief Minister and AAP boss Kejriwal that Chhotepur must be reinstated.
Chhotepur, 66, a veteran Punjab politician and former state minister was removed by AAP on Friday, was expelled from AAP after a sting video showed him accepting a cash amount of Rs 2 lakh to grant candidature.
Chhotepur has denied the allegation and called it conspiracy within the party against him; he will now hold a meeting of AAP rebels in Amritsar on Friday, September 2. He has also accused Kejriwal of being "anti-Sikh".
Chhotepur alleged at a press conference that he has been penalised by the party because he refused to lie as he is "a true Sikh."
Hundreds of supporters of Chhotepur on Sunday burnt the effigy of Delhi Chief Minister and raised slogans against him in Kalanaur town here.
The former Punjab minister -- who joined the party in 2014 -- and his aides leveled allegations against party in-charge Sanjay Singh and his deputy Durgesh Pathak of discriminating against Punjabis.
Delhi-based leaders have gone into damage control mode, meeting top AAP personalities in the state to placate them.
In view of the voices of discontent heard from all parts of the state, the AAP today asked its members to desist from making any media statements.