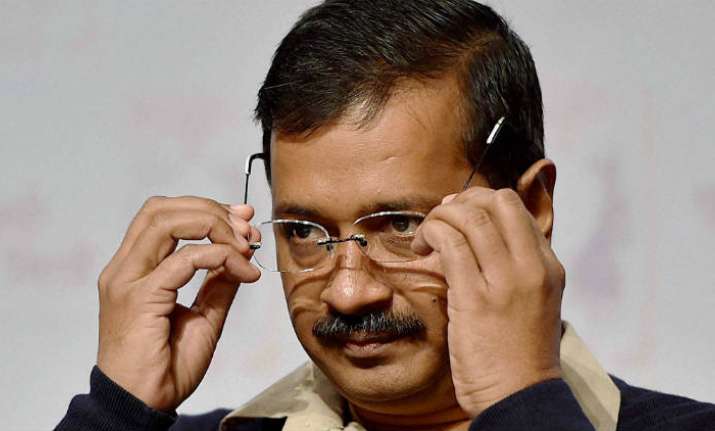 Delhi Chief Minister Arvind Kejriwal on Monday hit out at BJP MP and central minister Mahesh Sharma, questioning how he managed his child's upcoming wedding and if he was making payments in cheques.
Kejriwal also asked if Sharma would manage all the wedding expenses within Rs 2.5 lakh -- the highest cash limit the government has allowed to withdraw from banks for weddings after high value currency notes of Rs 500 and 1,000 were spiked.
"BJP MP Mahesh Sharma's daughter wedding. Is he making all the payments in cheques? Is he managing the marriage in Rs 2.5 lakh? How his notes were exchanged?" the Aam Aadmi Party (AAP) leader asked in a tweet.
Sharma, the Minister of State for Culture and Tourism, corrected Kejriwal, saying it was his son who was getting married.
"Yes, I am making all the payments through bank," the MP from Gautam Buddha Nagar in Uttar Pradesh tweeted.
Opposition called for a 'Bharat bandh' on Monday in protest against the November 8 announcement.
Serpentine queues have been witnessed outside banks and ATMs, as anxious people wait hours to deposit or exchange their scrapped notes or withdraw cash.