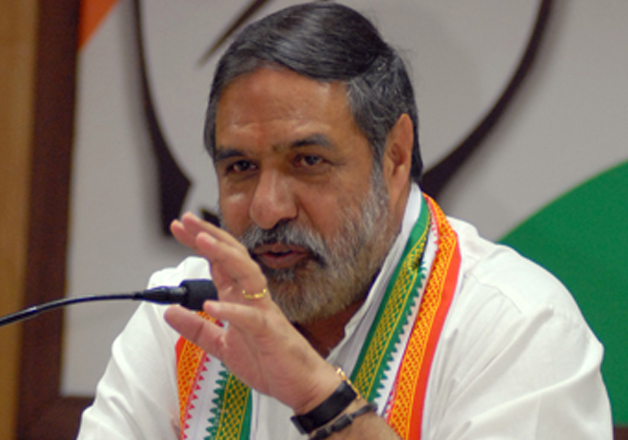 The Congress party has given a notice for discussion on the demonetisation issue in Rajya Sabha on first day of Parliament`s Winter Session beginning November 16.
Congress party`s leader Anand Sharma has given suspension of Business notice under rule 267 in Rajya Sabha for discussion on the issue of demonetisation.
The Rule 267 of the Rajya Sabha is related to suspension of rules which says `Any member, may, with the consent of the Chairman, move that any rule may be suspended in its application to a motion related to the business listed before the Council of that day and if the motion is carried, the rule in question shall be suspended for the time being.
Earlier, the Trinamool Congress (TMC) gave a notice in the Rajya Sabha to discuss the demonetisation of Rs 1,000 and Rs 500 currency notes on November 16 and said it would bring an adjournment motion on the subject in the Lok Sabha on the same day.
The Winter Session will commence on November 16 and will be in session until December 16.