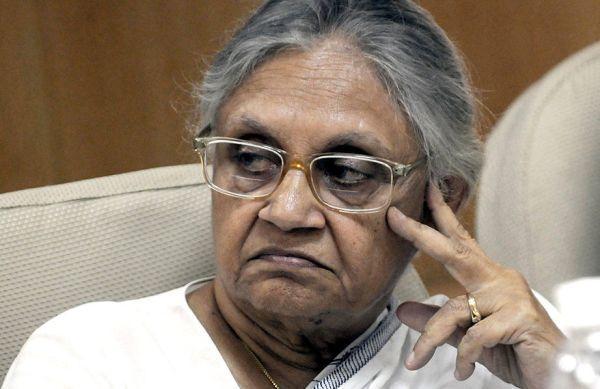 Delhi's Patiala House court on Tuesday sent former Delhi Chief Minister Sheila Dixit's son-in-law Imran Syed to two days' police custody in connection with a domestic violence case.
Imran was on Friday arrested on charges of theft, adultery and misappropriating his wife's property, police said.
Latika, Dikshit's daughter, had also accused her estranged husband of subjecting her to violence, they said. 
Latika and Imran got married in 1996 and living separately for the last 10 months. 
In her complaint filed in June, Latika had alleged that Imran's attitude had changed towards her and became aggressive and rude to her after her mother lost in Delhi Assembly elections. 
Latika had alleged that Imran took away papers of a piece of land owned by her in Nainital, despite having been told not to do so in May. 
According to police, she also alleged that some of the belongings, kept at her Hailey Road House, had gone missing and Imran was evasive whenever she enquired of it.  
She further alleged that he took away jewellery and other expensive items from the house. Latika also accused one of her female relatives of acting "in connivance" with Imran, they said.