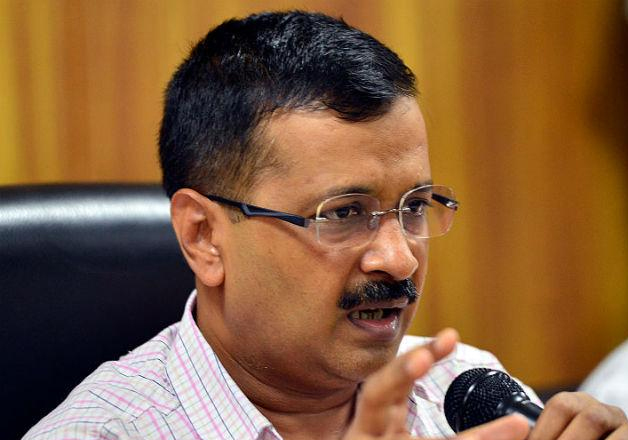 Delhi Chief Minister Arvind Kejriwal will appear before the District Court in Amritsar today in connection with a defamation case filed by Punjab Cabinet Minister Bikram Singh Majithia.
"On last hearing in the case on October 15, he (Kejriwal) took exemption from the (personal) appearance," AAP's legal wing head Himmat Singh Shergill said.
Shergill, according to a party release here, said that Kejriwal will appear before the court today.
On May 20, Majithia had filed a criminal defamation case against Kejriwal and two other AAP leaders in the Amritsar court alleging that AAP was bent upon tarnishing his and his family's image by levelling baseless allegations on drug issue.
Besides Kejriwal, Sanjay Singh and Ashish Khaitan were also named in the case which accuses them of "tarnishing" the reputation of Majithia and his family members by levelling "false, baseless and malicious charges".