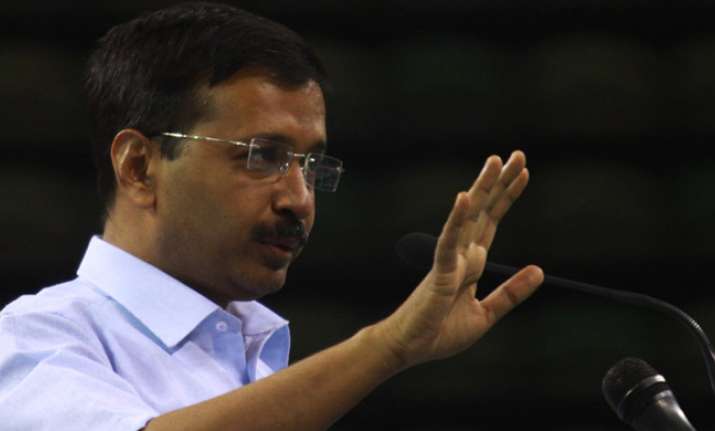 Defence Minister Manohar Parrikar is working against the interests of armed forces personnel, AAP said today, citing the Defence Ministry's downgrading of its uniformed officials vis-a-vis their civilian counterparts.
"Parrikar has once again proved that he is against the army officers, evident from his Defence Ministry circular downgrading by a notch their rank vis-a-vis their civil counterparts in the Defence Establishment," the Aam Aadmi Party (AAP) in Goa said in a statement issued on Tuesday.
After the downgrading vide an order issued on October 18 was reported by the media, Parrikar, while interacting with media persons on Tuesday, promised to address the issue.
"Parrikar and the Modi government are continuing to dodge the demands of the forces, but at the same time are taking credit for their sacrifices and achievements," said the statement.
"This is the third time that the armed forces have been slighted on service matters after the OROP (One Rank-One Pension) and disability pension reduction," the statement also said.
(With IANS inputs)