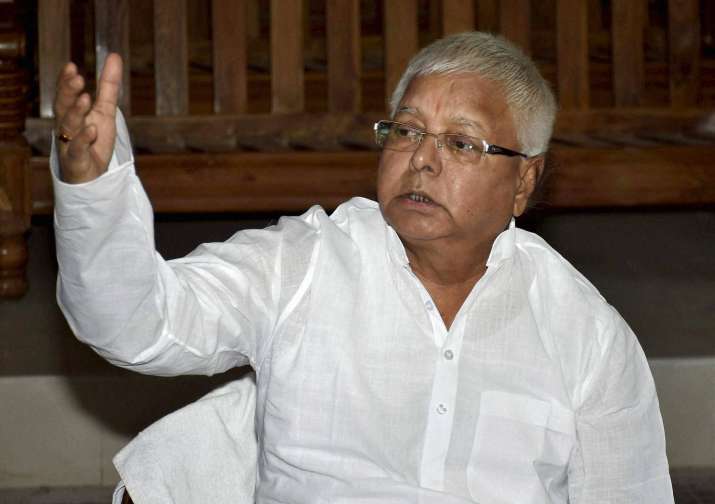 Rashtriya Janata Dal (RJD) supremo Lalu Prasad Yadav today said that there should be no controversy over the release of former RJD MP Mohammad Shahabuddin from jail because he was granted bail by the court.
Talking to a news channel, Lalu accused the BJP of unnecessarily creating controversy on this matter.
" Shahbuddin has been given bail by the court. Neither Nitish Kumar nor I did anything for him in this regard," Lalu said.
He also refuted reports of fissures in the grand-alliance consisting of RJD, JD(U) and Congress on this matter and said that they all stood united.
When asked to comment on Shahbuddin's statement that Nitish Kumar was a 'circumstantial' Chief Minister, Lalu Prasad said that the alliance-partners including RJD made him the CM.
Lalu, however, parried a question on Bihar government's plans to challenge Shahabuddin's bail in the Supreme Court.