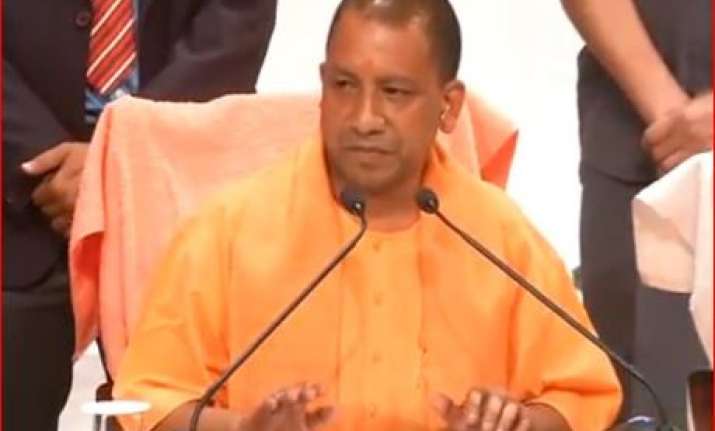 After scoring victories in Gujarat and Himachal Pradesh Assembly elections, the BJP has launched its election campaign in Karnataka.
Addressing a public meeting in Hubli on Thursday, UP Chief Minister Yogi Adityanath alleged that the Congress is worshipping Tipu Sultan in place of Ram-bhakta Hanuman.
" The people of Gujarat and Himachal Pradesh have defeated Congress and the party will be defeated in Karnataka as well. No one worshipping Tipu Sultan will remain in Karnataka," Yogi said.
He also accused state chief minister Siddaramaiah of supporting beef-eaters. 
"Atrocities are being committed against workers of Hindu organisations and Siddaramaiah does not say anything. However, these things will not be tolerated now," Yogi said.
Reacting to Yogi Adityanath's charges, Siddaramaiah said that instead of expressing concern over Karnataka, the UP chief minister should focus on improving law and order situation in his own state.
" The people of Karnataka celebrate Hanuman Jayanti, Basav Jayanti as well as Tipu Jayanti," Siddaramaiah said.