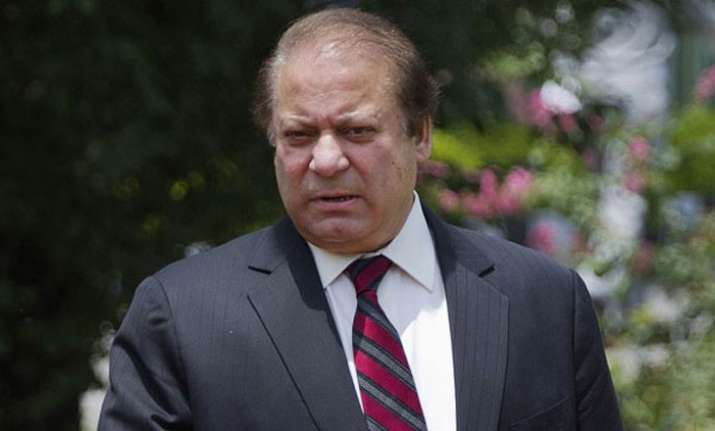 The Congress Party today called on the Centre to convene a special session of Parliament for a detailed discussion on the prevailing security situation in the country post the Uri terror attack.
The party also put forth the demand of declaring Pakistan as a terrorist state and withdraw the Most Favoured Nation (MFN) status accorded to it by India.
"Pakistan should be declared a terrorist state immediately, a special Parliament session should also be called," Congress spokesperson Abhishek Singhvi said.
The demand by the Congress has come at a time when Prime Minister Narendra Modi chaired a meeting on the Indus Waters Treaty, which is viewed as a significant move amid the heightened tensions with Pakistan.
The meeting comes in the wake of the terror attack in Uri in which 18 Indian soldiers were killed, that India has blamed on militants from Pakistan, and has led to escalation 
Today, External Affairs Minister Sushma Swaraj will address the UN General Assembly (UNGA), where she is expected to lead India's attack on Pakistan and seek global support to dub it a "terror state", following the Uri attack.
Earlier this week, while responding to Pakistan Prime Minister Nawaz Sharif's tirade against India under right to reply, the Indian diplomatic mission at the UN was also point-blank and did not hesitate in dubbing Pakistan as the "Ivy League of terror".