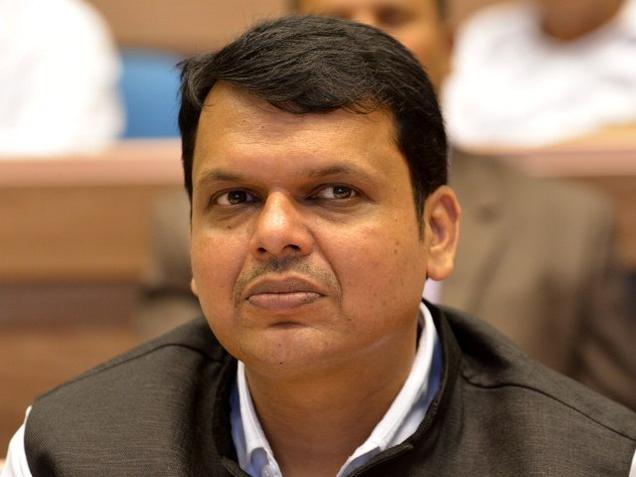 The opposition Congress in Maharashtra today threatened to launch an agitation in the state if the Devendra Fadnavis-led government fails to implement the reservation quota for Muslims in educational institutions, scrapped last year by the BJP-led dispensation. 
The Congress party's threat comes a day after the Maharashtra government filed an affidavit in the Bombay High Court backing reservation for Marathas. 
The state government had on Monday filed a 2,500-page affidavit in the Bombay High Court in support of its decision to grant reservation to the Maratha community in government jobs and educational institutions across the state.
"If government does not take a decision on implementation of Muslim quota, Congress will agitate all over the state raising the demand," said Congress leader and former minister Mohammed Arif Naseen Khan.
Welcoming the government's affidavit, Khan recalled that the erstwhile Congress-led UPA government had provided reservation to Marathas as well as Muslims in government jobs and education.
"Though the High Court (had) stayed 16 per cent quota for Marathas and 5 per cent for Muslims, the reservation for Muslims in educational institutions was allowed," Khan said.
He said the government had scrapped the Muslim quota last year.
The previous Congress-NCP government had issued an ordinance in the run up to 2014 elections allowing 16 per cent reservation for Marathas and five per cent for Muslims in government-run schools and colleges as well as jobs.
The decision was challenged in the Bombay High Court, which while striking down reservation for Marathas, allowed five per cent quota for Muslims in educational institutions, but not jobs.
After coming to power, the Fadnavis government scrapped an ordinance providing reservation for Muslims though the HC had allowed quota for them in educational institutions.
(With PTI inputs)