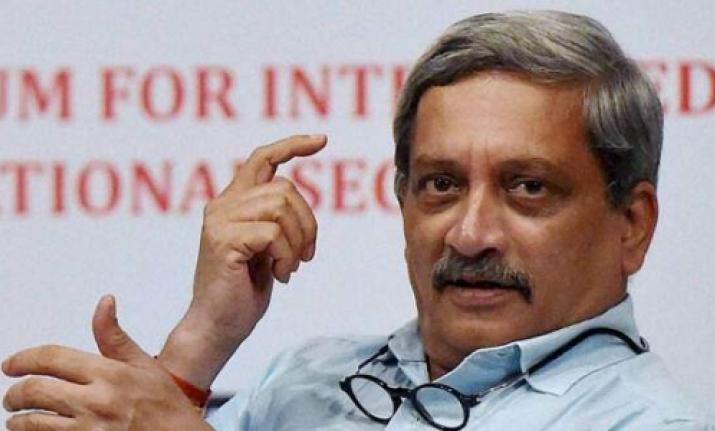 Congress party on Saturday staked claim to form government in Goa and informed Governor Mridula Sinha that Chief Minister Manohar Parrikar-led BJP government lost majority after death of a BJP MLA.
"Consequent upon the sad demise of BJP MLA Francis D' Souza, it is humbly submitted that the incumbent BJP led state government under the leadership of Manohar Parrikar which has long lost the trust of people has also lost the strength of the house. Also, we anticipate that numbers of the BJP may further dwindle thus not allowing such a party in minority continue even for a moment," Congress said in its letter to the governor.
In the letter addressed to Sinha, Leader of Opposition Chandrakant Kavlekar demanded that she dismiss the incumbent Bharatiya Janata Party (BJP)-led dispensation and invite the Congress -- the single-largest party in the state Assembly -- to form the government.
"It is therefore incumbent upon you to dismiss the state government led by the BJP to ensure that the Indian National Congress, which is the single-largest party in the august House and is presently enjoying the majority, be called to form government," Kavlekar said.