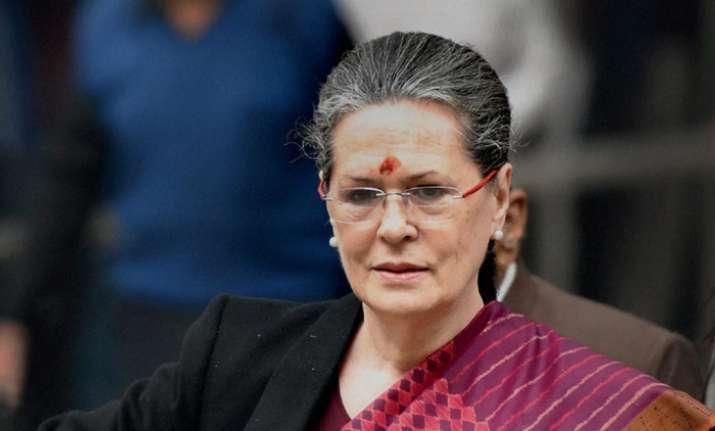 New Delhi based Ganga Ram Hospital today said that the health of Congress President Sonia Gandhi, hospitalised on Sunday for food poisoning, is stable.
However, a statement released by the hospital added that she will have to stay there for a few more days.
"The health condition of Sonia Gandhi ... is stable. She is progressing well and may be discharged in a day or two," DS Rana, Chairman of Ganga Ram Hospital, said in the  statement.
The 69-year-old Congress chief has been unwell for some time. 
She was admitted to the hospital on August 3 last year after she suffered fever, dehydration and had a shoulder injury during a road show in Varanasi. She underwent surgery on her left shoulder.
Gandhi suffered viral fever on November 29 and was hospitalised for two days.
(With PTI inputs)