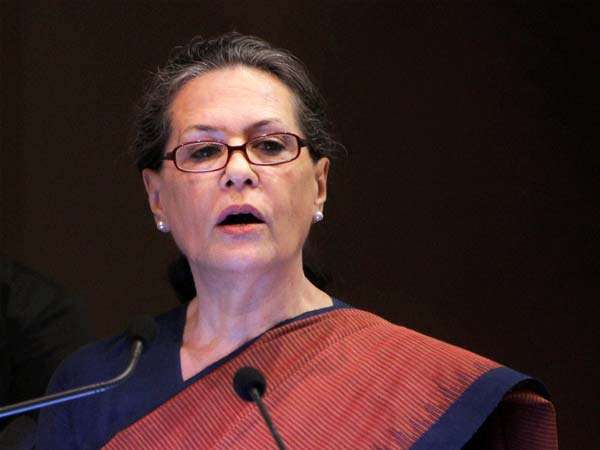 Congress President Sonia Gandhi was on Friday admitted to the city's Sir Ganga Ram Hospital (SGRH) after she complained of stomach upset, hospital authorities confirmed.
Sonia Gandhi was in Shimla on a break and she was rushed to New Delhi after her health deteriorated.
"Madam Gandhi was brought to the hospital today (Friday) around 5 p.m. She has been found to be suffering from upset stomach," said D.S. Rana, Chairman (Board of Management) SGRH. 
According to Rana, the 71-year-old political leader is currently under observation.
Gandhi had been admitted to SGRH earlier for a shoulder injury and respiratory related problems.
The Congress President has been kept under observation by the doctors of the hospital. Sonia Gandhi has been unwell for several years and she frequently visits US for treatment although the nature of her ailment has not been disclosed by either the Nehru-Gandhi family or the Congress party.