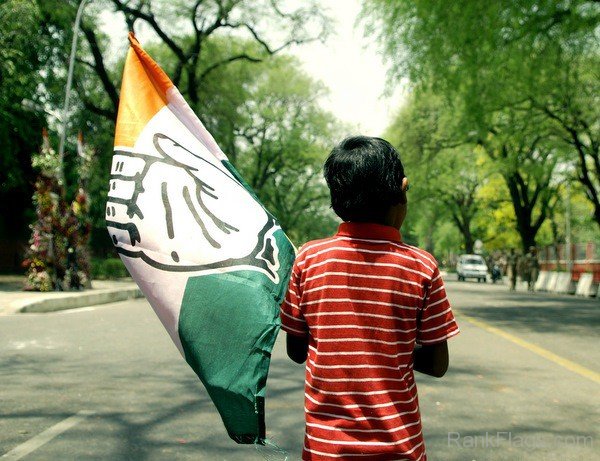 An RTI query on Thursday revealed that a huge plot of acquired land here was allegedly 'gifted' to the Tata Group at throwaway rates by the previous Congress-Nationalist Congress Party (NCP) government in Maharashtra.
The land measuring 32,182.20 sq. metres was given to the Tata Group by the previous government shortly before it demitted office.
Prominent Right to Information (RTI) activist Anil Galgali has now demanded that Maharashtra Chief Minister Devendra Fadnavis order a probe into the matter and cancel the allotment as the land could have been used for housing the poor.
Giving details, he said the acquired piece of prime land in Borivali east, opposite the Sanjay Gandhi National Park, worth over Rs 3,000 crore, was allotted to Tata Group at dirt cheap rates.
"This acquired land could have been used for public or low-cost housing but now it will be utilised for construction of high-end luxury apartments. It is a good example of how land acquired from the poor is handed over to the rich," Galgali said.
When asked for their response, a Tata Steel spokesperson said they needed time to study the matter before replying.