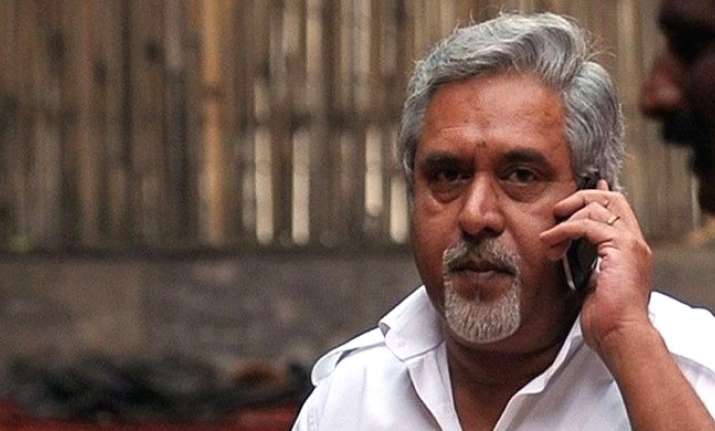 New Delhi: Congress spokesperson Randeep Surjewala today asked five questions to the Modi government related to business tycoon Vijay Mallya's timely exit from the country.
1) Will Modi government put pressure on UK government to extradite Mallya or even this case will end up like Lalit Modi.
2) Congress also asked government whether Mallya met Jaitley before leaving the country or PM was aware of tycoon's departure.
3) Congress also asked government to come clean on CBI's role as the agency first issued lookout circular against Mallya on Oct 16, 2015 asking immigration authorities to detain Mallya and then issued second second lookout circular on Nov 24 to asking immigration authorities to merely inform the agency.
4) Congress also asked ED filed money laundering case against Mallya and then CBI,SEBI, IT,Service Tax , flung into action, despite a common knowledge that Mallya left on March 2.
5) United Spirits signed $ 75 million with Diageo on 25 Feb 2016, out of which Mallya got $40 million. Will Modi government freeze his account and bring back that money.
Congress is also set to raise the issue of Mallya in Rajya sabha, accused of the financial bungling of thousands of crores.
Meanwhile, the matter related to Mallya has been referred to the  ethics committee.
Congress Vice President Rahul Gandhi has given adjournment motion in Lok Sabha on crop damage issue due to hailstorm.
Speaking in Lok Sabha, Gandhi said," There has been large scale damage to crops through out the country due to incessant hailstorm
"I would also like agricultural minister to make a statament on the issue,"Gandhi said.
Demanding prompt action from the government, Gandhi said, "We don't want, what happened with farmers last time,to be repeated.We want immediate action."
Watch Video: