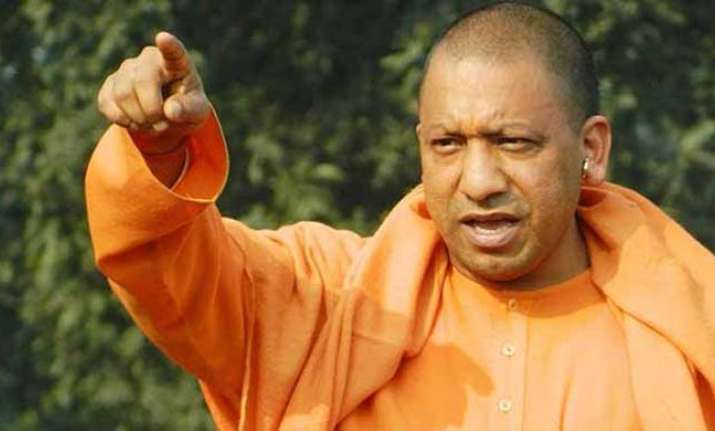 Uttar Pradesh Chief Minister Yogi Adityanath has ordered a review of the prestigious Yash Bharti Awards that were started by Samajwadi Party chief Mulayam Singh Yadav.
In a late Thursday night review of the work of the Culture Department, Adityanath asked officials to look into the list of awardees and fish out the names of non-deserving candidates.
The Yash Bharti award was initiated by Samajwadi Party patriarch Mulayam Singh-led government in 1994. However, BSP supremo Mayawati stalled the distribution of the awards when she came to power.
Akhilesh Yadav again continued with the awards, which carried a cash prize of Rs 11 lakh and a lifelong monthly pension of Rs 50,000. They were given to as many as 80 persons from different walks of life. 
Only people associated with Uttar Pradesh are being given this award, and till now 119 people have been conferred with it. 
The awards came under scrutiny after charges of favouritism and nepotism were levelled against the patrons.
Adityanath has asked officials to probe on what merit the awards were given and take necessary action once the review found people guilty of the above mentioned charges. 
He also warned officials of the Culture Department against providing any space to whims in any future awards.