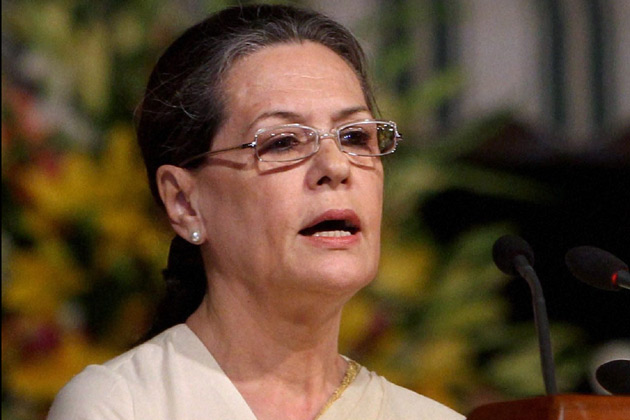 In a move that may send flutters down political circles, the Narendra Modi government is mulling a proposal to evict Congress from its headquarters on 24 Akbar Road and three other bungalows in Lutyens' Delhi.  
Besides, Centre may also demand market rent on these properties since June 2013. 
In February 2015, the BJP led government had asked Congress to vacate four government bungalows in the heart of the capital including a sprawling building at 24, Akbar Road, which serves as its headquarters following the cancellation of their allotment.
 

Congress was allotted land in June 2010 for building a party office on 9-A Rouse Avenue. As per the government policy on allotment of land to political parties, a party gets three years to build its office after allotment of land.

 
Therefore, the party was required to vacate the four bungalows leased to it by June 2013.
The Congress is paying less than half the market rate as rent for the four bungalows. 
 

Monthly rent paid by the Congress party ranges between Rs 26,000 and Rs 77,000 per month for the four buildings. But the market rate, or what the government calls "damage charges", required to be paid should be Rs 67,000 to Rs 2.33 lakh per month plus garden charges, ET quoted from the Directorate of Estates record.

 
24, Akbar Road, has housed the principal opposition party since 1976 while 26, Akbar Road, is the office of the Congress frontal wing Seva Dal. 5, Raisina Road, houses Youth Congress and NSUI(I) offices. The Chanakyapuri bungalow is being used as a residence.
The Congress has already been served notice that it has exceeded the three-year period and that it has to pay market rent with interest, the official said. "This issue still stands. The issue of eviction proceedings will be addressed by Urban Development minister M Venkaiah Naidu," ET quoted an ministry official as saying.