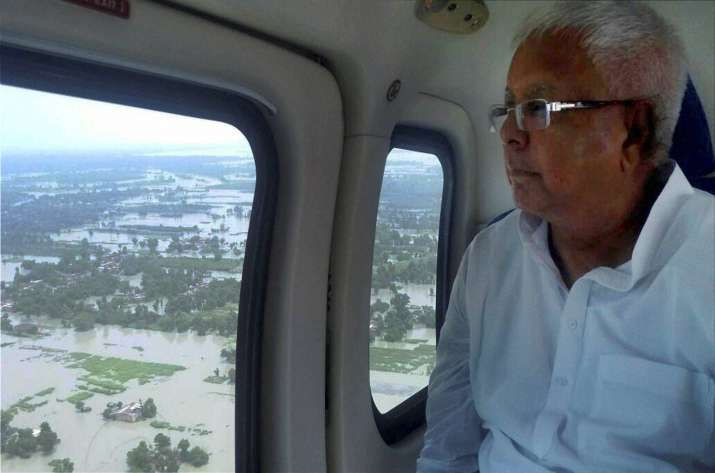 Famous for his wicked comments, RJD chief Lalu Prasad Yadav once again slammed the central government saying that river Ganga is furious because the BJP government is selling Gangajal in post offices.
The comments from the former Chief Minister of the state came amidst the worsening flood situation in Bihar where 127 people have lost their lives and more than 25 lakh people have been displaced.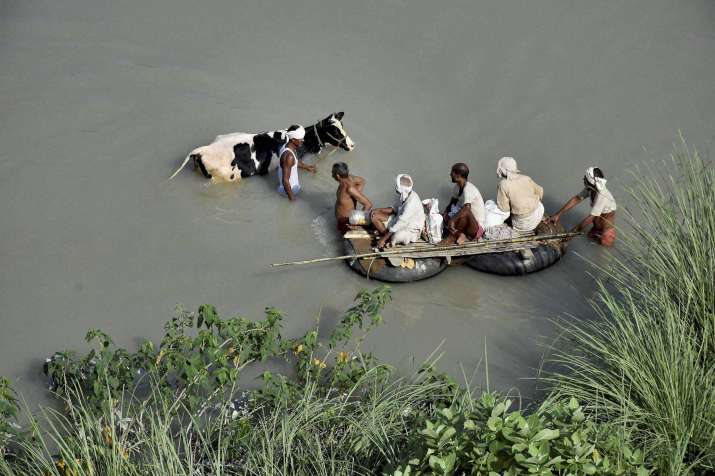 "BJP has started politics with selling Ganga Jal at Rs 80 per bottle. Ganga is angry and therefore she thought instead to herself reach the doorsteps of the people," he said.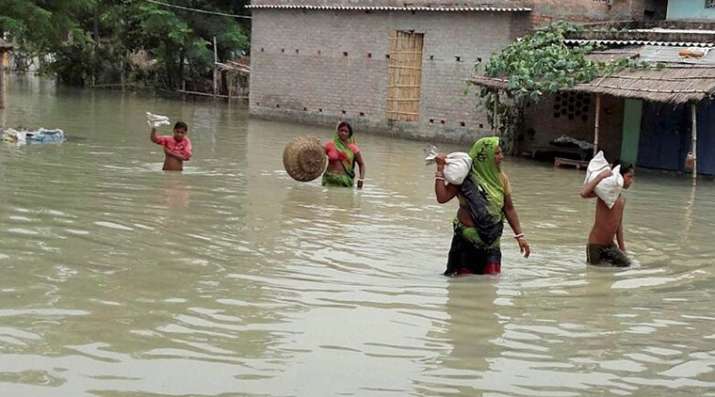 Lalu's comments come just days after he said that 'people marooned by the swollen Ganga river should feel fortunate to have received the Gangajal at their doorsteps'.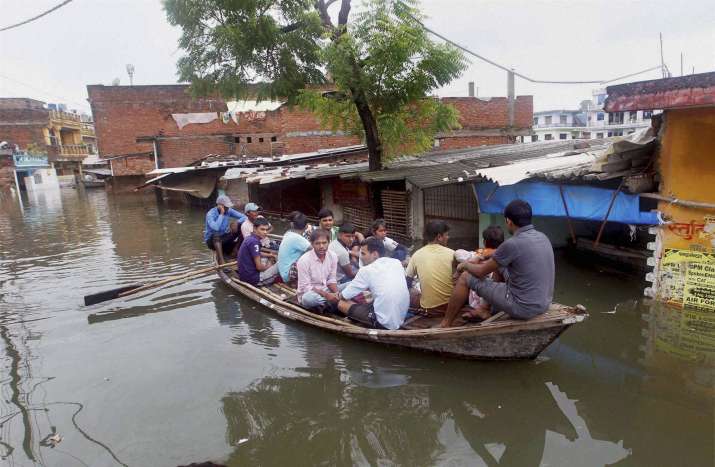 "Not everybody gets Gangajal in his home, you are lucky. Ganga will save everyone," Lalu, who on Monday visited Maner on the outskirts of Patna to take a first-hand stock of situation, said.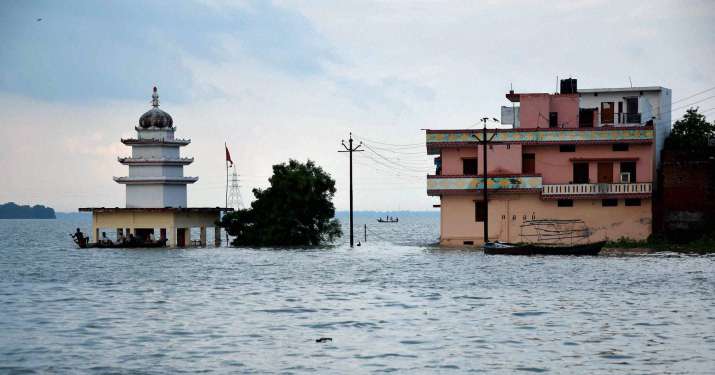 Lalu Prasad, whose RJD makes up Bihar's ruling 'grand alliance' along with JD(U) and Congress, said he has requested the state government to make available nutritious and hygienic food in all flood relief camps it has set up.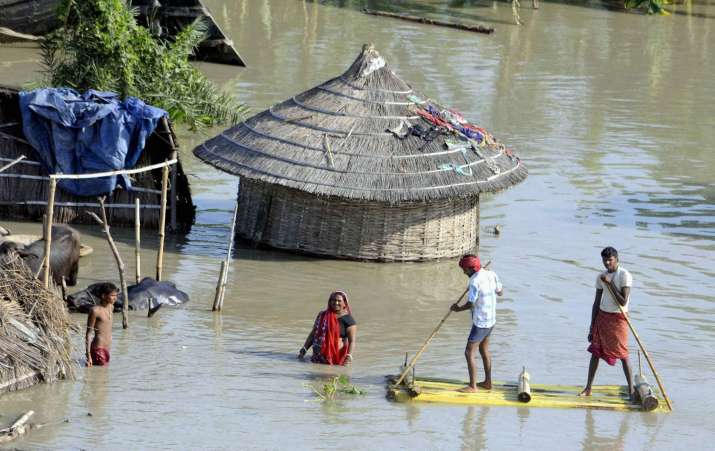 The RJD chief said that he has also requested the state government to arrange adequate cattle fodder as thousands of people displaced by the floods are accompanied by their cows, buffaloes, goats.