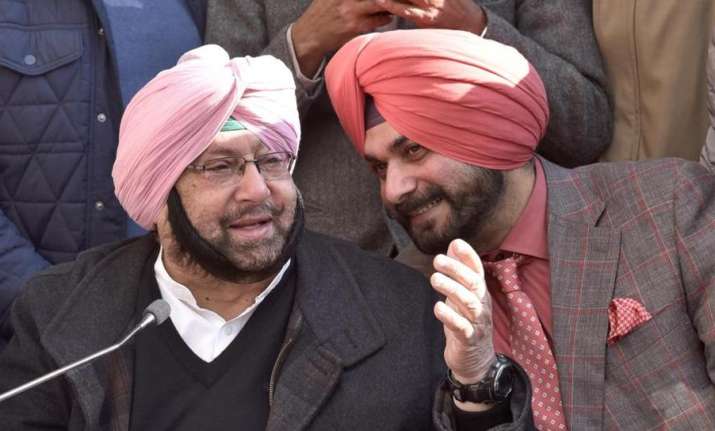 Punjab Chief Minister Captain Amarinder Singh on Monday said that he will seek legal advice on whether his cabinet colleague Navjot Singh Sidhu can continue with his TV career.
"We will have to ask our Advocate General to give us an opinion... whether a person who is a minister can do what he wants to do. It will depend entirely on what legal position is," Captain Amarinder Singh told a news channel.
However, Sidhu today made it clear that his new responsibilities as a minister in Punjab government will not come in the way of his television career.
"People have elected me five times with my shows, why should that change?" Sidhu asked.
53-year-old Sidhu, the cricketer-turned-politician, was sworn in as a minister in Captain Amarinder Singh's government last week.
He was given the charge of ministries of local government, tourism, cultural affairs, archives and museums.