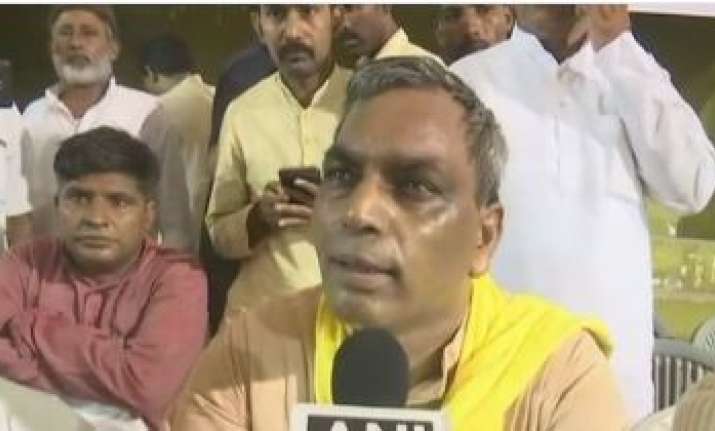 Commenting on the renaming of Mughalsarai station, Uttar Pradesh minister Om Prakash Rajbhar on Sunday said changing of names won't lead to development.
"By changing Mughalsarai station's name to Pandit Deendayal Upadhyay, trains won't start coming on time, they should rectify the mismanagement in railways. Changing of names won't lead to development," ANI quoted Rajbhar as saying.
BJP president Amit Shah on Sunday inaugurated new Deen Dayal Upadhyaya railway station, which was earlier known as Mughalsarai. Union Minister Piyush Goyal and Uttar Pradesh Chief Minister Yogi Adityanath were also present.
Upadhyaya was found dead under mysterious circumstances near the Mughalsarai station in February 1968. The RSS has raised demand to rename the station ever since.