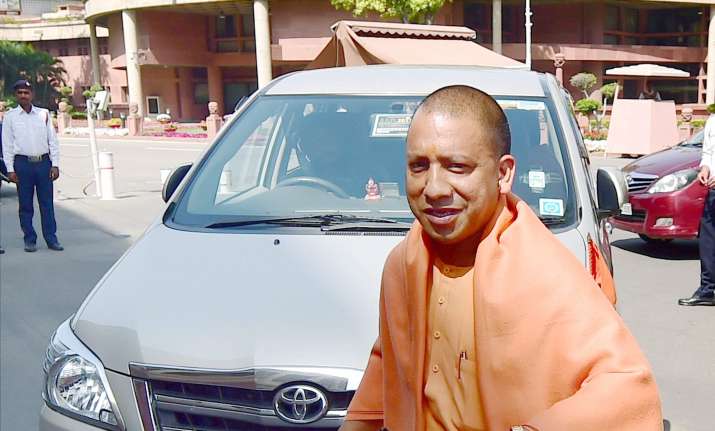 Uttar Pradesh Chief Minister Yogi Adityanath on Thursday assured the people of the state that the burden of the Rs 35,000 crore plus loan waiver for farmers announced by the government will not be passed on to them.
The UP Chief Minister said that the state government is making other arrangements including cutting short unnecessary expenditures to get funds for loan waiver. 
He further said that the state government had set an aim of providing the best and efficient health care services to the people and to ensure that under all circumstances, these services reach far flung areas to people in need. 
Yogi also accused his predecessor Akhilesh Yadav of rejecting the hitch emergency ambulances for the last two years, thus depriving the people of a major life saving facility. 
All ambulances will be monitored through GPS and will be run by GVK-EMRI, which will be responsible for proper running of the equipments and in case they are found non-functional, a fine of Rs 10,000 will be levied. 
Health Minister Siddharthnath Singh informed that of the 150 ambulances flagged off, 75 were provided by the Central government in 2014-15 and 75 in 2015-16 under National Health Mission but the past government did not use them.
(With IANS inputs)