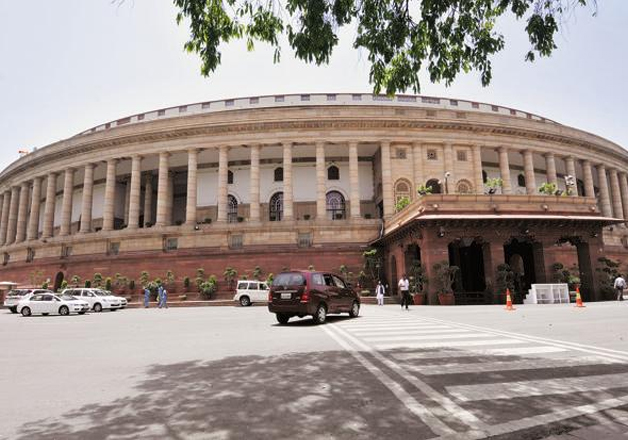 The Cabinet Committee on Parliamentary Affairs (CCPA) met here today to take a call on advancing the Budget Session of Parliament to the last week of January.
According to news agency ANI, the first part of the Budget Session will commence on January 31 with Presidential Address and Economic Survey. The Budget for next fiscal will be tabled on February 1, the agency said citing sources.
"Economic Survey to take place on 31st January. General Budget on 1st Feb," it reported while citing sources. The Session will end on February 9.
The Budget Session is normally convened in the last week of February but this year the government has convened the longest session of Parliament in the last week of January.
The Budget Session is being advanced as the government wants early allocation of funds for various schemes-- from April 1, the beginning of the financial year.
Also, this year's Budget Session will be the first after the merger of Railway Budget and the General Budget. The 92-year-old practice of presenting a separate Rail Budget is going to end from the this fiscal, with the Finance Ministry accepting Minister of Railways Suresh Prabhu's proposal to merge it with the General Budget.
The CCPA meeting was convened to decide the date for the commencement of the Budget Session, a source said. Home Minister Rajnath Singh chaired the meeting. Finance Minister Arun Jaitley, External Affairs Minister Sushma Swaraj and Parliamentary Affairs Minister Ananth Kumar are the members of CCPA, among others.