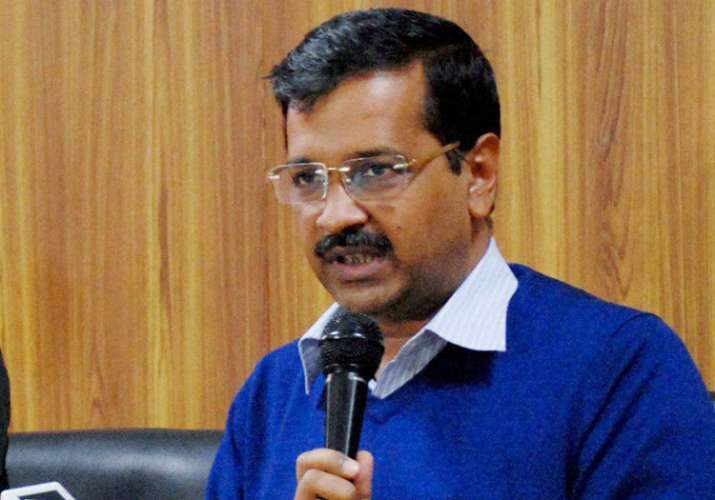 Calling demonetisation a "flop", Delhi Chief Minister Arvind Kejriwal today claimed that black money and corruption have "increased" by 10 times after the ban on Rs 500 and Rs 1000 notes and introduction of even higher denomination notes of Rs 2000. 
"After November 8 corruption has increased 10 times. Many cases of bribery in new 2,000 rupee notes have surfaced. Modi has, in fact, made it easier now to take bribes," Kejriwal said.
Kejriwal alleged that Prime Minister Narendra Modi's "arrogance and obstinacy" has pushed the country 10 years back and that the measure has "failed" to curb black money, corruption, circulation of counterfeit currency and terror financing.
"Today, it has been 20 days of introducing demonetisation of high currency notes. It has completely failed to curb black money, funding to terrorism, fake notes and corruption. Demonetisation has flopped," he said while addressing a press conference.
The demonetisation of Rs 500 and Rs 1,000 notes, announced by Modi on November 8, was meant to check black money, corruption, terror funding and counterfeit currency.
The Delhi Chief Minister also alleged that BJP haD settled its "black money" before demonetisation move by buying land in Bihar and other states.
The Delhi Chief Minister alleged that counterfeit notes are being churned out even faster than what RBI is doing which gives rise to suspicion as to whether it is a way to convert black money into white.
"Since demonetisation was announced, Rs 8 lakh crore has been deposited by the people in their bank accounts and according to our information, out of them, no black money has been deposited so far...The PM's arrogance and obstinacy has pushed the country 10 years back.
"In comparison to October, corruption level and generation of black money have increased by 10 times. US Dollar is legally available for Rs 70, but in black market, it is being bought at Rs 116 per USD.
"Gold is also being bought for Rs 30,000 per 10 gm, but through wrong channel, it is being bought for Rs 56,000," he alleged.
The Chief Minister said that Centre has also brought drastic cuts in fixed deposit interest rate which will pile misery on the elderly.
"The Prime Minister is probably avoiding Parliament as he is scared of facing certain allegations against him," Kejriwal said.