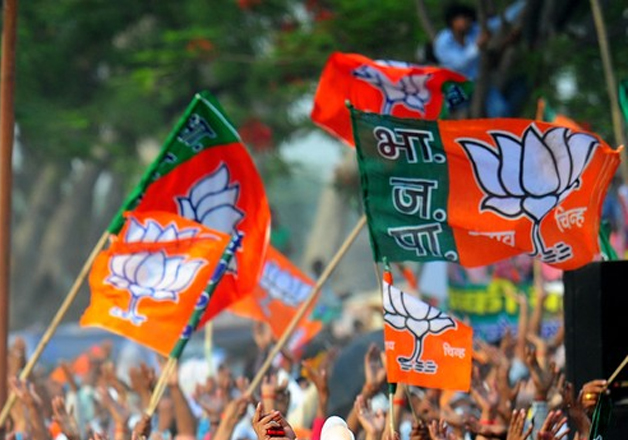 A Bharatiya Janata Party (BJP) worker was allegedly hacked to death in Mukkattukara of Thrissur district in Kerala late on Sunday night.
According to news agency ANI, the BJP worker has been identified as Nirmal (20). He was stabbed during a melee at a local temple festival.
    
The BJP has alleged that the ruling CPI(M) was behind this murder and called for strike in Thrissur.
BJP leaders said that Nirmal was rushed to hospital but all efforts to save him proved futile. Another BJP worker, Mithun, is undergoing treatment.
BJP alleges CPM workers are behind murder of their 20-yr-old worker Nirmal & have called for a strike in Thrissur district today #Kerala

— ANI (@ANI) February 13, 2017
Kerala has witnessed a series of attacks on political workers in the recent past. The state is notorious for RSS-Marxist clashes that have claimed more than 300 lives in three decades.
Last month, Ezhuthan Santhosh (52), a BJP worker in CM Pinarayi Vijayan's constituency Dharmadom, was hacked by a gang that broke into his house.
In October last year, an RSS worker was stabbed to death allegedly by a group of Marxists in Vijayan's native village in Kannur district.