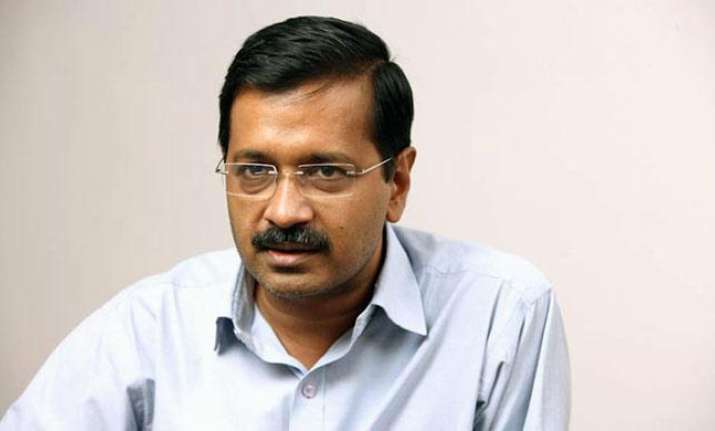 Chief Minister Arvind Kejriwal on Sunday alleged the BJP was trying to run governments in opposition-ruled states including Delhi through governors and lieutenant governors. 
He alleged that governors and Lt governors were issuing directions bypassing elected governments. 
"In all opposition ruled states including Del, BJP is trying to directly run govts through Govs n LGs. Govs n LGs are calling meetings of officers n issuing directions bypassing elected govts," he tweeted. 
The AAP government's tenure has been marked by a tug of war with the NDA government at the Centre and the Delhi lieutenant governors over administrative jurisdiction. 
Kejriwal has on several occasions in the past alleged the BJP was creating hurdles in the work of his government.