Follow us on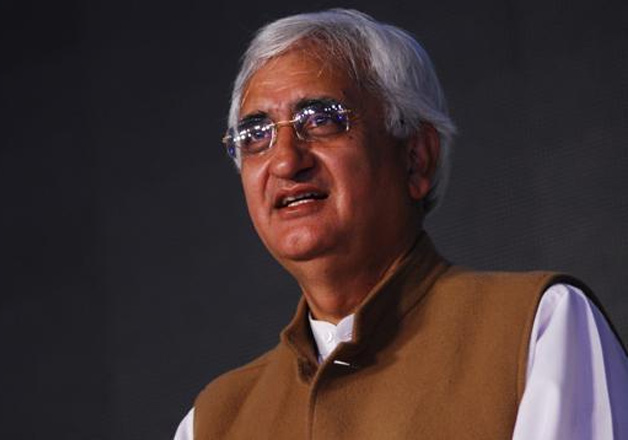 Lucknow: Launching an attack on BJP over issues related to the country's economy, senior Congress leader Salman Khurshid today said the saffron party was not ready to face charges levelled by its Rajya Sabha member Subramanian Swamy.
"I believe that the structure of BJP government and its base have many cracks. The Prime Minister is not ready to accept statements of many leaders in the party and there are serious differences on the issue of the country's economy," he said during a television show here.
Khurshid said that whatever Subramanimum Swamy has been saying has some logic and alleged that BJP was not prepared to accept that.
He reiterated Congress' demand to order a probe into Swamy's charges and said "An inquiry is essential because government is not able to reply."
Voicing confidence that people will not elect BJP in upcoming assembly elections, the former Union Minister said, "Whosoever wins the coming polls but BJP will not. The dream of Congress-free India will never be realised and I am sure of it."
Subramanimum Swamy had recently caused a flutter when he demanded sacking of government's chief economic adviser Arvind Subramanian allegedly for taking an anti-India stance when he was an IMF economist in Washington prior to joining the Finance Ministry.