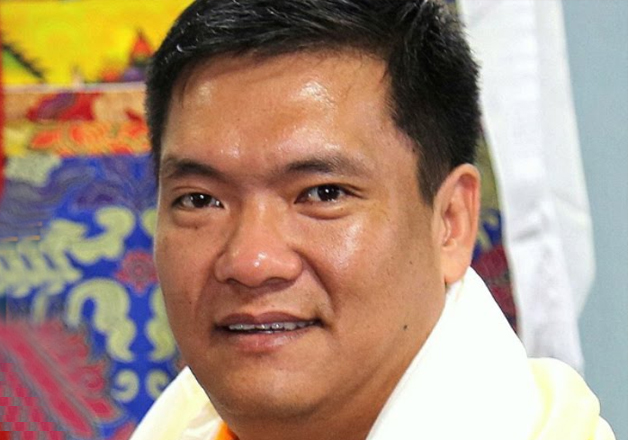 Months after the SC restored Congress government in Arunachal Pradesh, all but one of its MLAs, including CM Pema Khandu, today resigned from the party and joined the Peoples Party of Arunachal Pradesh (PPA), which is a BJP ally in the state.
The party now faces the prospect of losing its government.
According to PTI, Khandu, who became CM two months ago, joined the PPA along with 43 Congress MLAs and virtually converted it into a PPA government.
The only MLA who has stayed with the Congress is Nabam Tuki, who was replaced as chief minister when the Congress, in an effort to control the rebellion in its ranks, replaced him with Khandu in July. 
It remains to be seen whether the PPA will align with BJP, which has 11 MLAs in the House.
In the Assembly of 60, Congress had 47 MLAs, BJP 11 and two independent. 
Status of two Congress MLAs is yet to be decided as they put in their papers before the recent series of political developments that led to first Tuki government falling in January 2016, imposition of President's rule and installation of the late Kalikho Pul government for a short span.
Pul, a Congress MLA and who committed suicide last month, was forced to resign in July following a Supreme Court judgement.