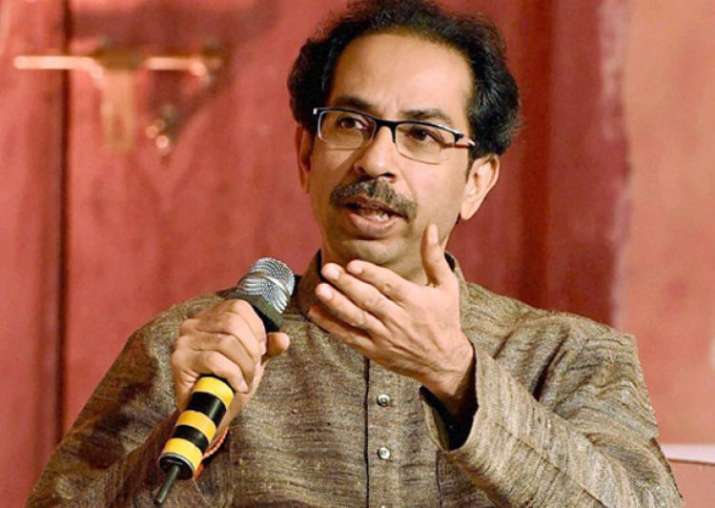 Branding Pakistan a 'terrorist state', the Shiv Sena today asked Narendra Modi-led government not to indulge in mere rhetoric and take revenge from the western neighbour for Uri attacks in which 18 Indian soldiers lost their lives.
In an editorial in Shiv Sena-mouthpiece "Saamana", the party today said that Pakistan is a 'brazen' nation and that there was no point of defeating it with only words. The editorial also pointed out that  there was no point in seeking economic sanctions against Pakistan either.
"Pakistan is a terrorist nation. Why should efforts be made to declare it a terrorist nation? The whole world knows about the true colours of Pakistan. There is no point in seeking economic sanctions against it," the party said.
The party reminded PM Modi of his promises of going after the perpetrators of the deadly Uri attack and said that he should not confine himself  to mere words

The editorial also warned Modi government against repeating the 'inaction' that followed the Pathankot terror attack.
"The same statements were made after the Pathankot terror attack. But what happened? Instead of taking revenge, efforts were made to improve the relations. It seems that the sacrifice made by soldiers in Pathankot has gone in vain. At that time also, it was said that Pakistan would be taught a lesson. The same statements are being made today," the editorial added. 
The editorial cited the example of Mahabharat and said that India should take revenge from Pakistan in the same way as Bhim took the revenge from Kichak for 'Draupadi's cheer haran'.
Four heavily armed militants had stormed the battalion headquarters of the Army in Uri, close to the Line of Control (LoC), in the wee hours on Sunday, killing 18 jawans and injuring more than 20 other personnel.