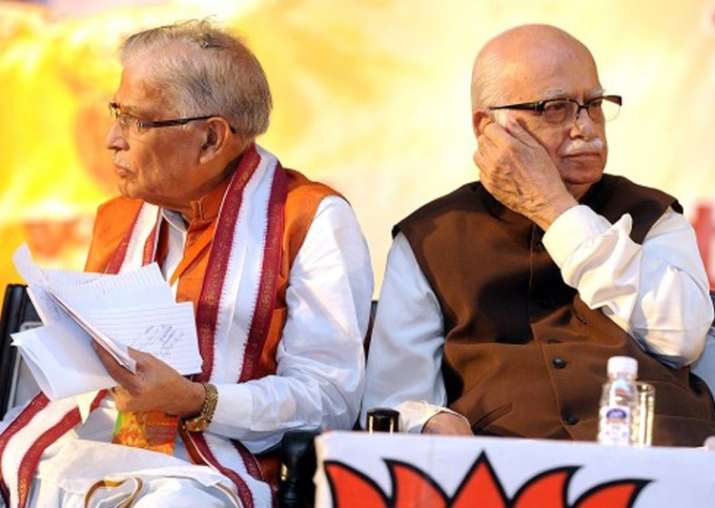 A special CBI court in Lucknow today directed BJP leaders LK Advani, Murli Manohar Joshi and Uma Bharti to appear personally before it on May 30 in connection with 1992 Babri Masjid demolition case.
The court, which is conducting day-to-day hearing in the case, also made it clear that no exemption be granted to them from personal appearance.
The BJP leaders had moved court seeking exemption from personally appearing in court for the hearing of their role in the conspiracy to raze the Islamic structure on December 6, 1992. 
While the conspiracy charges against the trio were dropped by a special CBI court in 2001, and later upheld by the Allahabad High Court (HC) in 2010, the apex court in April had ruled that the BJP leaders, and some Shiv Sena and Vishwa Hindu Parishad (VHP) leaders will have to face trial for their alleged role in the conspiracy to demolish the mosque. The CBI had also pressed for the charges.
The Supreme Court had asked the Lucknow-based special court to conduct day-to-day hearing, frame fresh charges within a month, and wrap up the case within two years. 
Five accused had surrendered before the court earlier this week while a Shiv Sena leader surrendered on Wednesday. All have since been granted bail.