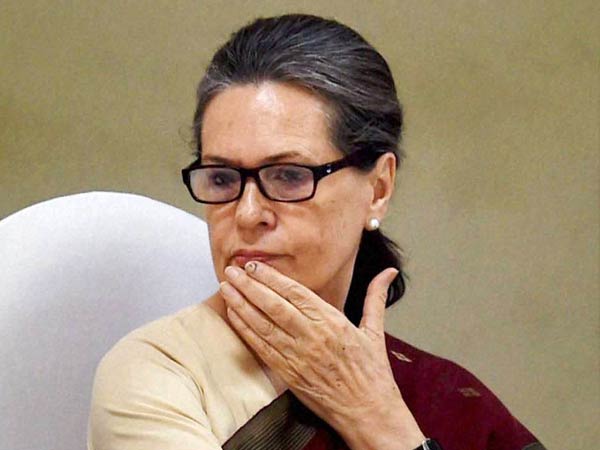 Expressing deep shock over the terror attack on Amarnath yatris on Monday evening that led to the killing of seven pilgrims, Congress president Sonia Gandhi termed the attack as "a crime against humanity".
Demanding decisive action against the perpetrators of the attack, Sonia Gandhi said that the government should order a thorough probe into any security lapses.
"The attack on the devotees of Lord Shiva is a crime against humanity. The entire nation is in shock," the Congress chief said in a statement. 
"The government should ensure the safety of the pilgrims," she added.
Asking Prime Minister Narendra Modi to accept the responsibility for the security lapse, Congress vice president Rahul Gandhi said that he should ensure that the attack is not repeated again.
"I share the pain & anguish of families who lost loved ones in the terror attack on innocent Amarnath Yatris today. India will never be intimidated by these terrorist cowards," Rahul Gandhi tweeted.
"This is a grave & unacceptable security lapse. The PM needs to accept responsibility and never allow it to happen again," he added. 
I share the pain & anguish of families who lost loved ones in the terror attack on innocent Amarnath Yatris today

— Rahul Gandhi (@RahulGandhi) July 10, 2017
India will never be intimidated by these terrorist cowards

— Rahul Gandhi (@RahulGandhi) July 10, 2017
This is a grave & unacceptable security lapse. The PM needs to accept responsibility and never allow it to happen again

— Rahul Gandhi (@RahulGandhi) July 10, 2017