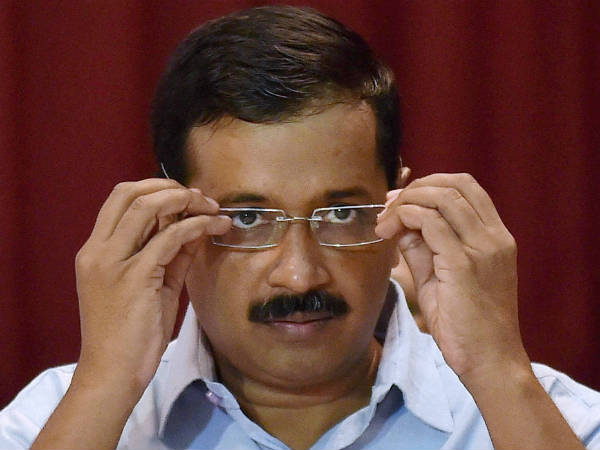 Expressing anguish over the demolition of Kathputli Colony, Delhi Chief Minister Arvind Kejriwal today  said that it was wrong to use DDA and police officials for "such a brutal activity".
Blaming Delhi LG for the demolition, Rahul Gandhi said,"People's homes have been brutally demolished. Young girls are in the streets. One kid has died...I request LG that it is not correct to use police and DDA (Delhi Development Authority) officials to put across such a brutal activity."
Kejriwal made these remarks while visiting the colony along with Delhi Transport Minister Kailash Gahlot.
The Delhi chief minister further said that his government has also rehabilitated many slum dwellers who have happily left their homes and moved to properly built houses.
He wondered what was the Delhi LG trying to achieve by ruining the people of the state. 
He added that he would speak to the LG and request him to put a stop to "this cruelty towards the poor".
The Chief Minister said his government would make arrangements for food, water and tents in the area so that people don't face any further problems.
Kejriwal also asserted that his government was elected by the poor, not the rich and that he will continue to work for the poorer section of the society.
Kathputli Colony, spread over 14 acres, was home to puppeteers, magicians, singers and musicians. It has been demolished by the DDA to make way for redevelopment with the help of a private developer.