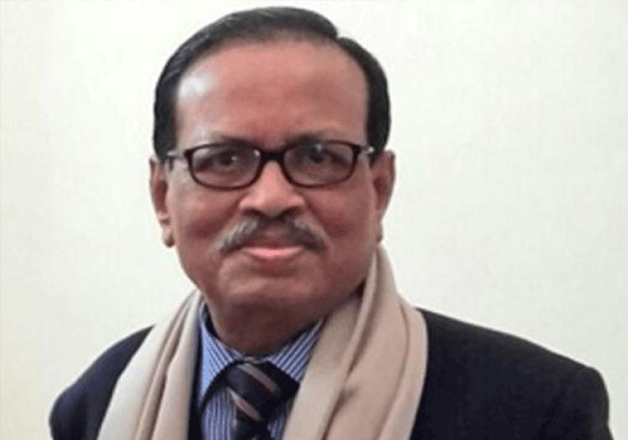 Days after his refusal to step down from his post, a Rashtrapati Bhavan press communiqué today informed that Arunachal Pradesh Governor Jyoti Prasad Rajkhowa has been removed from his post with immediate effect. 
Meghalaya Governor V Shanmuganathan has been given additional responsibility to discharge the functions of Arunachal Pradesh Governor.
"The President has directed that Shri JP Rajkhowa shall cease to hold the office of the Governor of Arunachal Pradesh and has appointed Shri V Shanmuganathan, Governor of Meghalaya, to discharge the functions of the Governor of Arunachal Pradesh, in addition to his own duties, until regular arrangements for the office of the Governor of Arunachal Pradesh are made," the communiqué reads. 
Earlier, there were reports that Prasad was asked to put in his papers on 'health grounds' but the Governor, however, refused to do so saying "he doesn't know the reason why he was asked to quit".
Union Home Minister Rajnath Singh met President Pranab Mukherjee last week and apprised him of the situation in Arunachal Pradesh, saying Prasad has refused to heed to direct and indirect 'advice' from the Centre to step down.
Prasad, a former IAS officer from Assam, was appointed Governor of Arunachal Pradesh on May 12, 2015. 
The latest development comes weeks after the Supreme Court restored the Congress government in Arunachal Pradesh and reprimanded the Governor for 'humiliating the elected government of the day'.