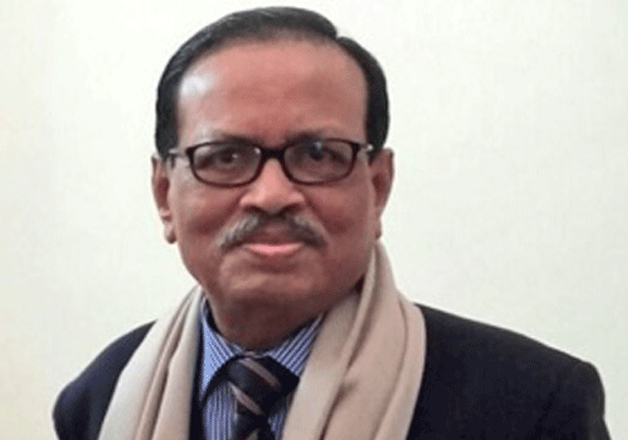 Arunachal Pradesh Governor Jyoti Prasad Rajkhowa has been asked to step down from his post with immediate effect.
According to The Indian Express, Prasad has been asked to put in his papers on 'health grounds'. The Governor, however, said that he don't know the reason why he has been asked to quit.
The report claimed that a junior minister and a senior officer of the Home Ministry have conveyed to Prasad via a private individual from Guwahati on August 29 that he should resign immediately citing 'health reasons'.
"I have done nothing wrong. I don't know the reason. I have served the people of Arunachal to the best of my ability, honesty and sincerity. People are very happy with me," the report quoted Prasad, who has returned to Itanagar after undergoing treatment in a hospital, as saying.
The latest development comes few weeks after the Supreme Court restored the Congress government in Arunachal Pradesh and reprimanded the Governor for 'humiliating the elected government of the day'.
It is also believed that Prasad, a former IAS officer who was appointed Governor on May 12, 2015, called Home Minister Rajnath Singh to confirm this. But Singh in return said that he was unaware of the development and that he will look into this.