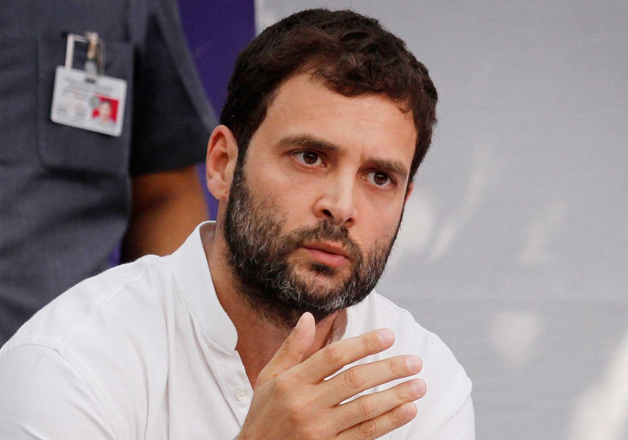 New Delhi: The Supreme Court today asked Congress vice president Rahul Gandhi to apologise or face trial for blaming the Rashtriya Syawamsevak Sangh (RSS) for the assassination of Mahatma Gandhi.
"Why did you make a sweeping statement against the RSS branding everyone associated with the organization in the same brush," the SC bench comprising Justices Dipak Misra and R F Nariman asked him.
"You can't make denunciation of an organisation," the bench said while giving an ultimatum to the Congress leader.
When Rahul's counsel tried to justify his remarks saying these are historical facts and even part of the government records, the bench said, "The case must be decided on merits, whether what you spoke was for public good or not."
The court has given Rahul time till July 27 to detail his arguments in the matter.
"We have upheld the defamation law. The purpose of the law is to obey law so that there is harmony rather than anarchy," the court said, responding to Rahul's plea seeking cancellation of case filed against him.
Rahul had in March 2014 allegedly blamed the RSS for the assassination of Mahatma Gandhi.
"RSS people killed Gandhiji and today their people (BJP) talk of him...They opposed Sardar Patel and Gandhiji," Rahul had said while addressing a public rally in Thane district in March 2014.
Soon after this, a defamation case was filed in Maharashtra and the proceedings of the same had been stayed in the Supreme Court.