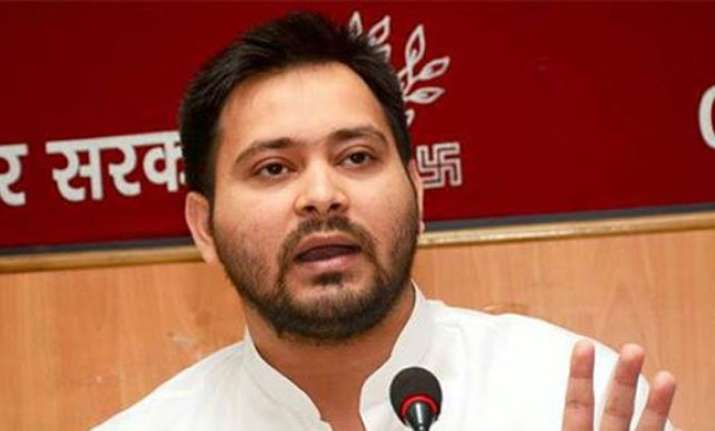 Tejashwi Yadav, Deputy Chief Minister of Bihar, has asserted that anyone who challenges the law in the state will not be spared.
Tejashwi promised strict action against the accused persons in the Kaimur incident and said that the entire matter will be strictly investigated.
"The accused will not be spared. Anybody who challenges law will not be spared. We will strictly investigate the matter and do justice," Tejashwi Yadav said.
A minor girl in Kaimur district of Bihar had recently died after motorcycle-borne men ran over her after molesting her.
The 15-year-old girl was on her way to write a school exam when motorcycle-borne men chased her, pulled her dupatta and ran her over.
One of the accused reportedly pulled her dupatta which got entangled around her neck, virtually choking her.
The victim fell down and as she lied motionless, the accused reversed their bike and drove over her.
"A case of molestation has been registered against the accused," Bhabhua SP J J Reddy said.