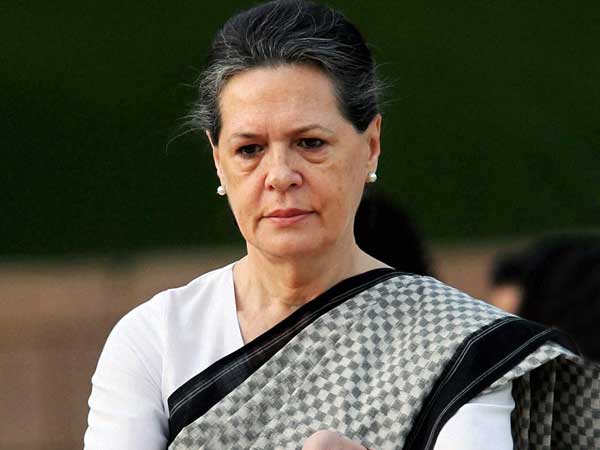 Expressing shock over sudden demise of Union Environment Minister Anil Madhav Dave, Congress President Sonia Gandhi today said that he will be remembered for his humble personality.
"Shocked by his sudden demise," Sonia Gandhi said in a statement. 
"He will be fondly remembered for his humble personality," she added. 

Calling Dave a "soft spoken and gentle human being", Sonia Gandhi conveyed her condolences to members of his family, admirers and supporters.
Dave passed away at his official residence in New Delhi this morning. 
Dave's death was confirmed by family friend, Meena Agarwal. 

She said: "His body will be taken for embalming. And will be later taken to Indore."
Dave was born in Badnagar in Madhya Pradesh. He has been a member of the Rajya Sabha since 2009. 
He was sworn in as a Minister of State with independent charge of Environment, Forest and Climate change on July 6, 2016 following a reshuffle in Prime Minister Narendra Modi's cabinet.
(With IANS inputs)