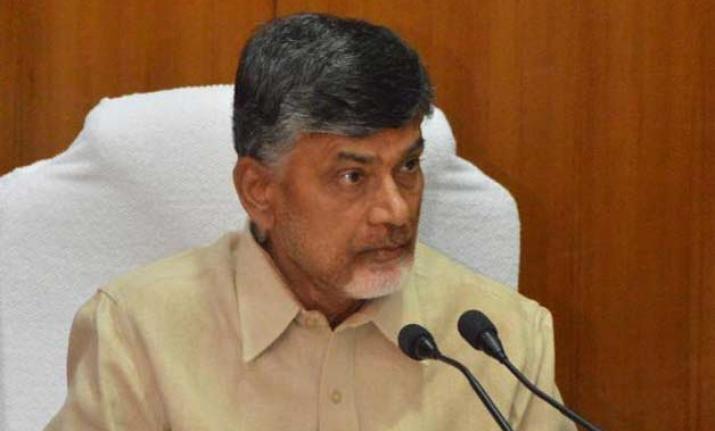 Andhra Pradesh Chief Minister N Chandrababu Naidu's Telugu Desam Party (TDP) might exit the BJP-led national alliance if Modi government fails to take any decision on special status for the state till March 10, sources said on Wednesday.
According to sources, TDP has asked its two ministers YS Chowdary and Ashok Gajapati Raju to quit the Modi Cabinet if their demands for special category status are not met.
Though the ruling Telugu Desam Party is part of the NDA government at the Centre, its leaders are protesting against the central government for "neglecting Andhra Pradesh". 
The demand was raised after erstwhile Andhra Pradesh was bifurcated. The protesters claim that the bifurcation caused a huge revenue deficit for the successor Andhra Pradesh. 
The Centre announced a "special package" in 2016 for Andhra, but the TDP government claimed no funds have been released under the package. This has turned the focus back on special category status for Andhra.
WATCH VIDEO | TDP demands special status for Andhra Pradesh, gives ultimatum to BJP