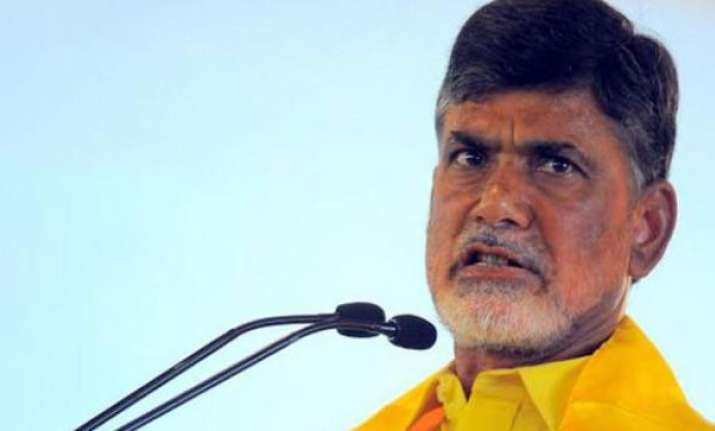 Andhra Pradesh Chief Minister Chandrababu Naidu on Monday announced a reduction in petrol and diesel prices by Rs 2 each in the state. 
The decision has come a day after the Rajasthan CM Vasundhara Raje announced a four-per cent reduction in value-added tax (VAT) on petrol and diesel on Sunday. The reduction in VAT reduced the fuel price by Rs 2.5 per litre in the state.
It is worth mentioning here that the prices of petrol and diesel are constantly on a rise.
In a related but different incident, on Sunday, senior Congress leader Selja Kumari demanded petrol and diesel be brought under the ambit of Goods and Services Tax.
Catch all the latest news about Lok Sabha elections 2019 HERE
She said petrol, diesel and LPG gas cylinder prices were skyrocketing due to heavy imposition of tax and the government should take immediate steps to provide relief to the people, reported PTI.
A former union minister, Selja, claimed that the NDA government led by Prime Minister Narendra Modi in the last 52 months has earned more than Rs 11 lakh crore from the tax imposed on petrol and diesel.