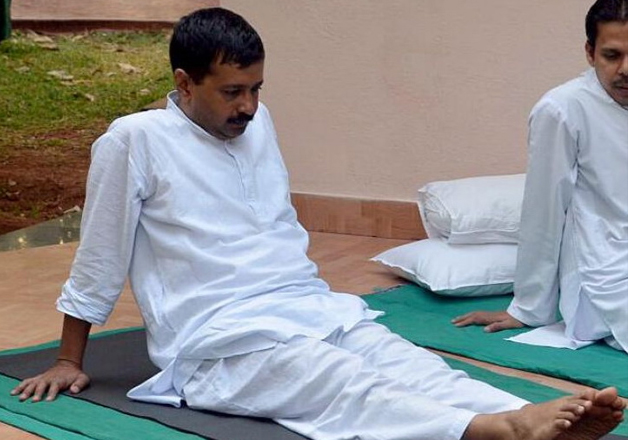 Delhi Chief Minister Arvind Kejriwal will be away from active participation in meetings, social media, newspapers, televisions and other media platforms for at least 10 days in August.
This is because he will head for a short stint of Vipassana Session in Nagpur in the first week of next month.
An AAP functionary said the Delhi Chief Minister will be in a meditation centre in Nagpur and will not have access to newspapers, television or any other media.
The CM's plan to go for vipassana comes nearly one-and-a-half year after he had gone for the same session after hectic campaign for Lok Sabha elections in May 2014.
"Delhi Chief Minister will take a break from work for ten days as he will fly to Nagpur to attend Vipassana session from August 1 to August 10 there," a senior government official.
His deputy Manish Sisodia will be in charge of the government then.
Kejriwal is known to be an ardent practitioner of Vipassana. After a hectic campaign post 2014 Lok Sabha polls and Delhi Assembly polls in 2013, the AAP chief had taken a break for practising Vipassana.