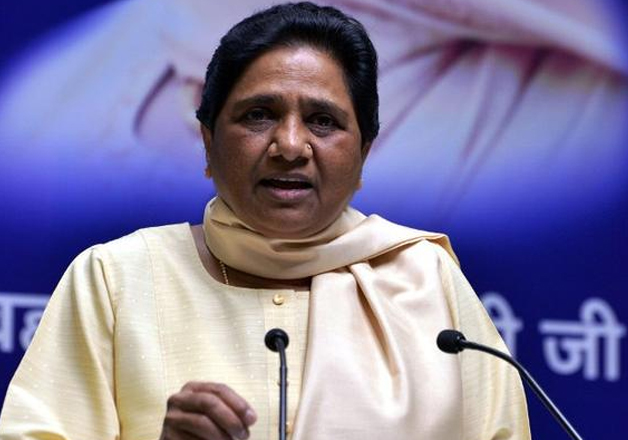 New Delhi: Bahujan Samaj Party (BSP) supremo Mayawati today said that she was like a goddess for the backward classes of India which was why people were protesting in large numbers over former UP BJP leader Dayashankar Singh's offensive remarks against her.
"To the backward classes, I am like a Devi (Goddess). They are angry," Mayawati said in Delhi.
Mayawati said that she would have appreciated if the BJP had filed an FIR against Dayashankar Singh on its own.
"If the BJP had filed an FIR against Dayashankar they may have been able to win me over, but removing him from the party is just a formality," she said.
Mayawati had yesterday said that the country will not forgive the BJP for the abusive language that its UP leader used against her.
Realising the seriousness of the controversy, the BJP had swiftly expelled its UP vice-president Dayashankar Singh yesterday. Union Finance minister Arun Jaitley had personally apologised to Mayawati in Parliament for the offensive remarks of his party leader.  
"I express personal regret. I associate with your dignity and stand with you," Jaitley told Mayawati in the Rajya Sabha.