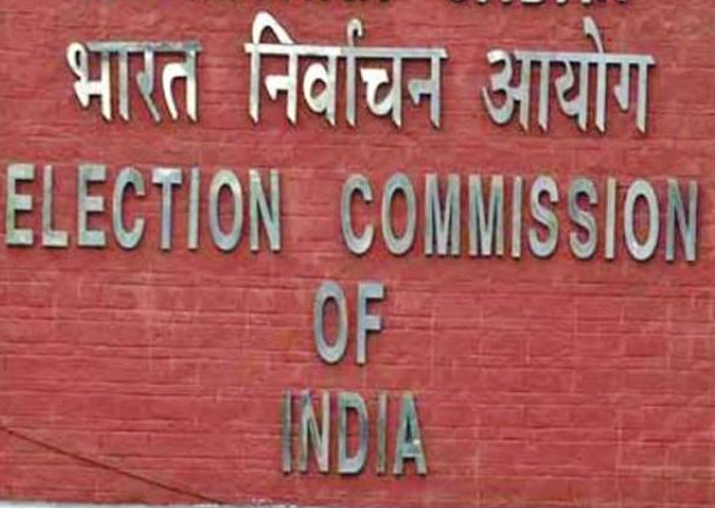 The Election Commission has rejected a plea of sidelined AIADMK leader TTV Dinakaran to grant 15 days additional time to submit affidavits in the party symbol dispute case and said the hearing would take place on October 6 as scheduled. The poll panel had last week set September 29 as the deadline for all parties concerned to submit documents ahead of the hearing. 
"The EC has rejected the request of TTV Dinakaran for extension of time for submission of documents and hearing. Therefore, the hearing will be held on October 6 as scheduled," an EC official said here. 
The commission has directed all involved in the dispute to submit the list of general council members and central executive committee members of the party as on December 5, 2016. The two factions have so far submitted around 10 lakh papers as part of affidavits staking claim to the two leaves symbol and the title of the party. 
The Madras High Court had earlier this month directed the EC to decide before October 31 the matter relating to the AIADMK symbol. It had asked the EC to decide which faction enjoyed majority in the ruling party in Tamil Nadu and allot the symbol to it before October 31. 
Prior to the merger, the two faction led by O Panneerselvam and VK Sasikala had staked claim to the symbol. The poll panel had frozen it, pending decision on their pleas. Later, a large group of legislators led by Chief Minister Edappadi Palaniswami revolted against Sasikala, who is in jail in a graft case, and announced merger of the two factions. 
Resolutions ousting Sasikala as interim general secretary and her nephew Dinakaran as her deputy were also adopted at the party's general council meeting held on September 12. 
On September 14, representatives of Dinakaran had approached the EC urging it to declare as invalid the general council meeting, citing a high court order that said any decision taken at the impugned meeting will be subject to the final outcome in the appeal.