Follow us on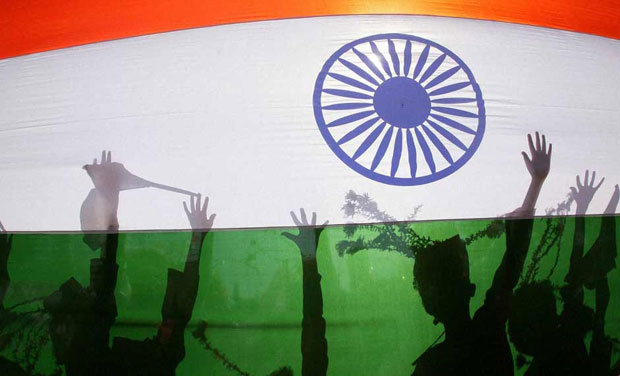 Ahead of Independence Day celebrations, the BJP's Jammu and Kashmir unit on Sunday kick-started a campaign, 'Har Ghar Tringa', to distribute the country's flags among people in the region.
The campaign was started from Shivaji chowk here and was led by BJP state president Ravinder Raina and former deputy chief minister Kavinder Gupta.
Gupta distributed the tricolour to shopkeepers of the area. 
Addressing a gathering, Raina said such initiatives should be taken by all so that the "tiranga" (tricolour) reaches every household and is seen fluttering on every rooftop on August 15, reported news agency PTI.
This is the best way to celebrate I-Day, he said. 
Gupta advised party workers to expand the campaign.
He also urged them to ensure that the national flag is hoisted at every house, village and city on the occasion​. 
"We can encourage younger generation and make them aware about the sacrifices made by freedom fighters for attaining Independence," he said, news agency further reported.