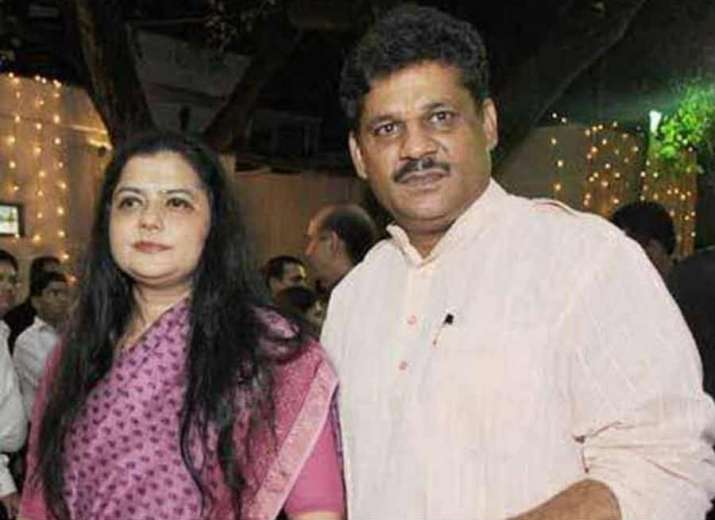 New Delhi: A day after Navjot Singh Sidhu quit Rajya Sabha, now suspended BJP MP Kirti Azad's wife Poonam Azad is likley to join Aam Aadmi Party.
Kirti Azad talking to media didn't rule out speculations that his wife joining AAP.
"My wife's decision to join AAP is her personal decision," Kirti Azad said.
"She is an independent woman and free to make her own choices. I have no right to comment on this since I am a suspended MP. Whatever she decides will be in the best interest of the nation," he added.
Azad was suspended last year for publicly targeting Finance Minister Arun Jaitley over corruption in the District Cricket Association (DDCA).
While holding a press conference , Azad alleged irregularities and mismanagement in the DDCA during Arun Jaitley's term between 1999 and 2013. Even though Azad did not name the finance minister, his allegations pointed towards Jaitley's involvement.
The development comes a day after Navjot Singh Sidhu gave up his Rajya Sabha membership and quit the BJP. He is likely to join AAP.
Though there are speculations that his wife Navjot Kaur is also planning to quit the BJP, she on Tuesday denied resigning from the party.