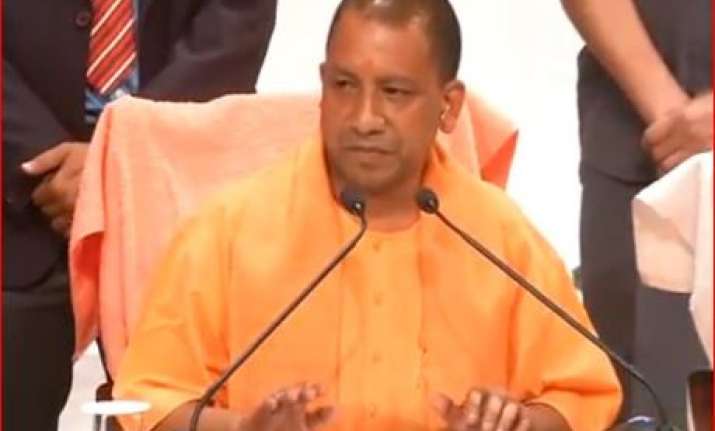 The Adityanath government in Uttar Pradesh today  sought Belgium's help to clean up river Ganga ahead of the Prayag Ardh Kumbh in 2019.
Talking to a delegation from Belgium, led by Ambassador Jan Luykx who called on the UP Chief Minister at his residence in Lucknow, Yogi Adityanath said that his government was making all out efforts to clean river Ganga before the 2019 Prayag Ardh Kumbh and sought Belguim's cooperation.
The Chief Minister asked Belgium to provide new technique for cleaning the river, an official release said here.
The Ambassador also showed interest in the smart city scheme and assured help from his country in this programme.
He also expressed desire to work in the cities like Allahabad, Aligarh, Ghaziabad and other big cities of the state under the project, the release added.
(With PTI inputs)