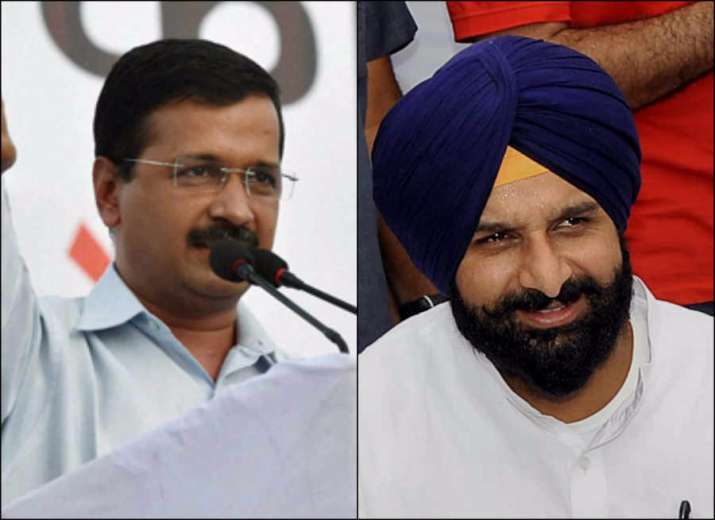 Ten MLAs of the Aam Aadmi Party's Punjab unit reached the residence of Delhi's Deputy Chief Minister Manish Sisodia on Sunday. The visit comes amid a growing clamour over Arvind Kejriwal's apology to SAD leader Bikram Majithia.
In a surprising development, Kejriwal had tendered an apology for having levelled "unfounded" allegations against Majithia in connection with his involvement in drugs trade. Following this, Majithia decided to withdraw a defamation case against the Delhi chief minister.
But soon after his apology, the Delhi Chief Minister came under attack from several leaders of his party with two top party leaders--Bhagwant Mann and Aman Arora--giving in their resignations.