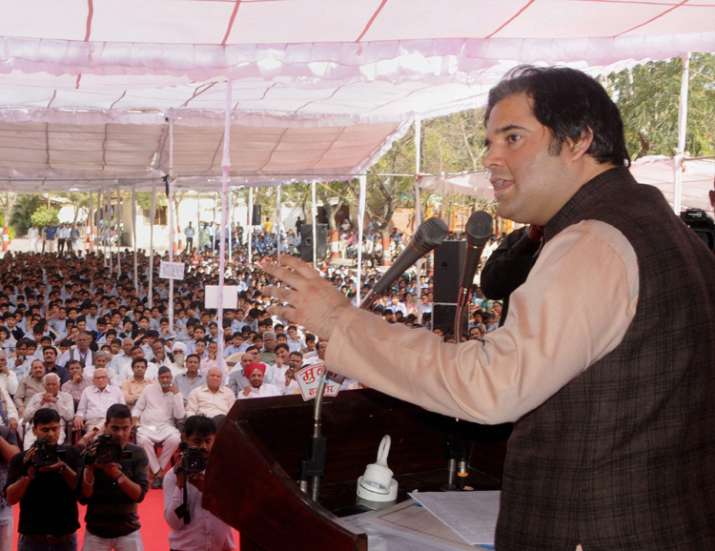 Bhartiya Janata Party (BJP) MP Varun Gandhi was on Wednesday removed from the list of party's star campaigners for sixth and seventh phase of Uttar Pradesh Assembly elections, a day after his statement on Hyderabad University Ph.D scholar Rohit Vemula. 
Varun Gandhi, BJP MP from UP's Sultanpur had found no mention in the first list of star campaigners submitted to Election Commission for first and second phase of polls. He, however, was back in the second list meant for the third and fourth phases scheduled for February 19 and 23. 
However, in the list submitted to the EC today, Gandhi has been replaced by Union Minister Manoj Sinha, an MP from Ghazipur. 
The move by the comes a day after Gandhi said that he broke down after reading a suicide letter written by the Hyderabad University Ph.D scholar Rohit Vemula before he hanged himself on the campus in January 2016. 
Rohit's suicide had kicked up a huge uproar across the country, with many dalit organisations and opposition parties holding protests seeking 'justice' for the deceased. 
Notably, Union minister and BJP leader Bandaru Dattatreya was booked along with others for allegedly abetting Rohit's suicide.