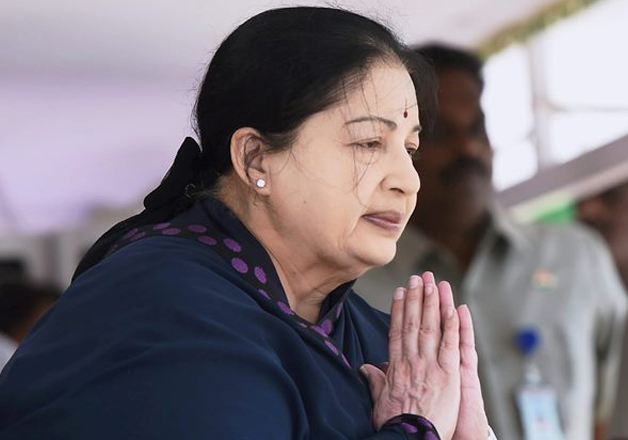 Disappointed with reports of ill-health of Tamil Nadu Chief Minister, J Jayalalithaa, a 70-yr-old former town secretary of AIADMK in Tirupur committed suicide, police said on Friday.
Vellayappan had appeared dejected ever since Jayalalithaa was hospitalised on September 22.
He seemed more aggrieved on reading the news reports about the Chief Minister and consumed poison yesterday in his house in Sholayur in Tirupur district, police said.
He was admitted to Tirupur Government Hospital and later brought to the Government hospital here, where he died without responding to treatment, they said.
(With inputs from PTI)