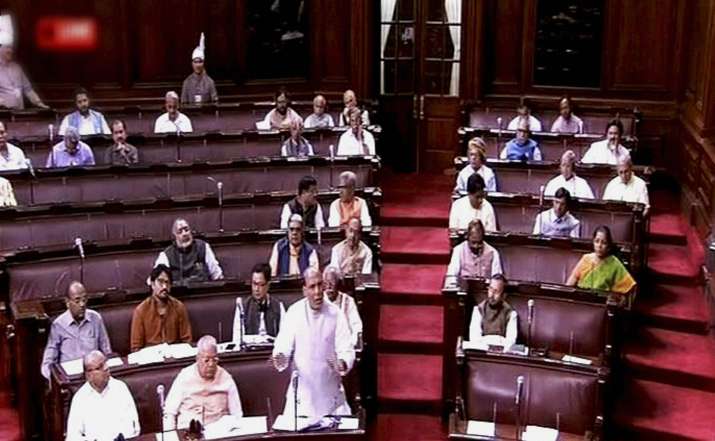 As many as 11,319 NGOs were barred from receiving foreign funds as their FCRA licences had expired with effect from November 1, 2016 and registration of of more than 14,000 NGOs was cancelled for violating the law, the Rajya Sabha was informed today.
Minister of State for Home Kiren Rijiju said 11,319 NGOs did not file renewal application in accordance with the Foreign Contribution Regulation Act and their registrations were deemed expired. 
As per law, an NGO must have the FCRA registration before receiving foreign funds. 
Rijiju said licences of more than 14,000 NGOs were cancelled so far for violation of various provisions of FCRA. 
"As per available information, more than 25,000 NGOs are active and using FCRA online services," he said in a written reply.