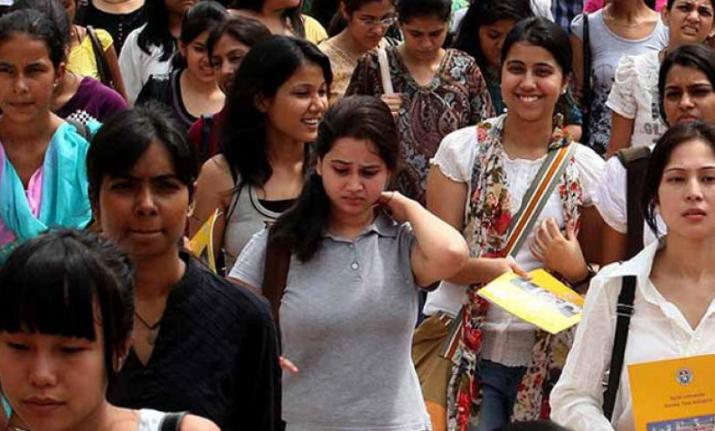 Very often the question is raised - why the International Women's Day is celebrated? Why people celebrate women's day on one day treat them bad on every other day of the year? 
Well, the answer is simple - the purpose and intention to celebrate a day dedicated to women, just like any other dedicated day, is to highlight the problems and issues surrounding them. 
Sure, it is a day to celebrate strong women, the success stories. But it is also a day to openly debate and discuss the extra set of problems those women had to overcome to become 'as successful as men' in those fields. While we marvel at the stories of women at the top posts, we are obliged to discuss strength displayed by them to get where they are. 
So, discuss, celebrate and credit wonderful women in your lives. Marvel at female inspirations. But, also ponder over the problems they faced. Think about how your everyday attitude (both men and women) could have reduced those problems. What can you contribute with a change in your attitude, behaviour or expectations to ease the lives of women around you and make success stories a little easier?
If the society starts recognising the problems and fixing them, then those success stories we read on this day won't matter much because there will be plenty. We will not need one day because every day would be equal.