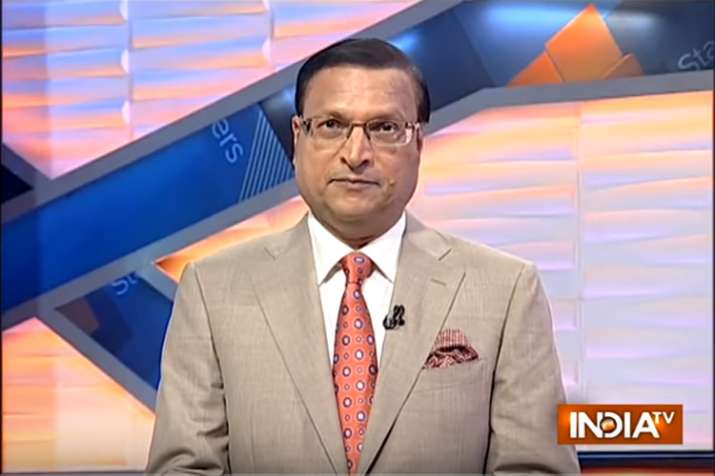 A dreaded gangster Prem Prakash Singh aka Munna Bajrangi was shot dead inside a jail in Baghpat, UP on Monday morning, hours after he was brought from Jhansi jail for production in a court. 
According to officials, Munna Bajrangi was shot by another gangster Sunil Rathi, who had allegedly procured the .30 bore pistol that was hidden inside a septic tank. 
Both were gangsters and were facing charges of heinous crimes. Munna Bajrangi had more than 40 cases of murder and extortion against him. He alongwith his associates had killed a BJP MLA Krishnanand Rai in 2005. Sunil Rathi had cases of murder, extortion and robbery against him. 
The moot question is: how was a prisoner killed in cold blood inside a jail? And that too, inside the high-security barracks. The pistol that was used to pump ten bullets into Munna Bajrangi's body vanished soon, but was recovered late in the evening. It points to a well-planned conspiracy. One hopes the answers to all these questions will be revealed soon and strict action will be taken against the culprit. 
Till now, criminals in UP used to seek the safety of jails in order to evade "fake" encounters with police, but this too, has now become elusive. Conditions in UP jails have become worse over the years, and steps should be taken on a war footing to bring reforms in these jails.
WATCH AAJ Ki BAAT JULY 9 EPISODE:
India's Number One and the most followed Super Prime Time News Show 'Aaj Ki Baat – Rajat Sharma Ke Saath' was launched just before the 2014 General Elections. Since its inception, the show is redefining India's super prime time and is numerically far ahead of its contemporaries.